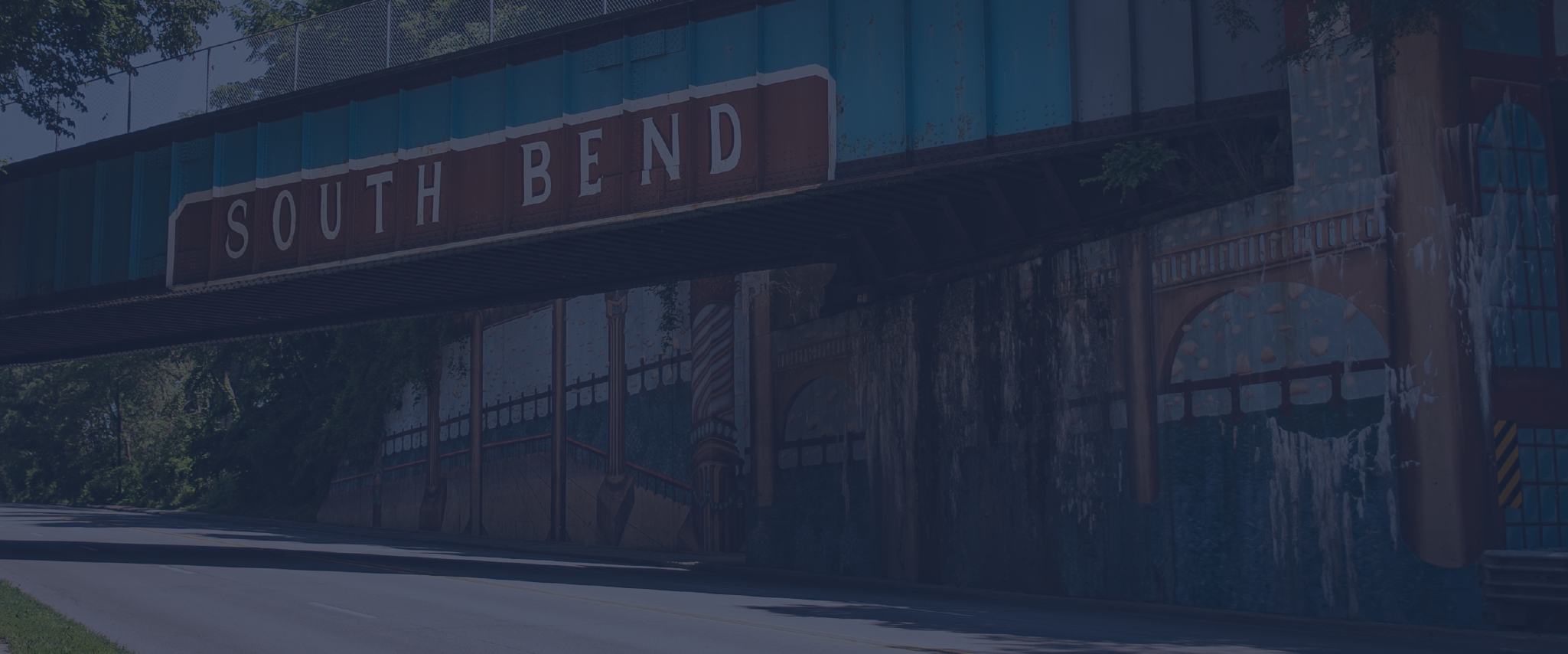 Win the Era Action Fund was founded by Pete Buttigieg in March 2020. During his presidential campaign, he put forth a vision for 2054 and beyond that catapulted him onto the national stage and an historic win in the 2020 Iowa Caucuses. His campaign called for a truly long-term vision for our country, recognizing that decisions made in these years will shape our lives for decades. It is in this spirit that he launched the Win the Era Action Fund, an organization dedicated to ensuring present-day decisions lead to a better life in America and the world for the balance of this century.
For decades, political decisions have served to dismantle many of our most important political and economic tools as a nation, and our politics has failed to muster the will or imagination to establish new tools that could prepare us for the challenges of the present and future. Today's American experience is defined by this failure to establish a robust and uniquely American set of social democratic institutions, and the hollowing out since the 1980s of those we did have in place. The political response to this reality is saturated with scapegoating and blame but lacks both near and long-term solutions. These failures have made it nearly impossible to confront issues like racial inequality, climate change, universal healthcare, and democratic reform—even as the urgency of these issues have grown. 
We believe that America is capable of building a modern, inclusive set of policies and institutions that are as good or better than any other country in the world. Their success would be measured by a rise in American social mobility, life expectancy, economic security, and real equality of opportunity. To achieve this, we will need to reimagine our economy, reform our democratic systems, realize the power of the Constitution as a living, breathing document, and see to it that our lifetime is defined by the achievement of anti-racist policies as transformative as those of Reconstruction and the Civil Rights Eras to counter the effects of centuries of oppression in this country. We will also need a comprehensive understanding of political power—not just the importance of restoring the White House to good leadership, but the importance of state and local office, and the enduring value of supporting a new generation of leaders at every level.
In these times, much will also depend on procedural values—not just what we do but how we do it. These values are expressed in the "Rules of the Road": respect, boldness, teamwork, responsibility, truth, belonging, substance, discipline, excellence, and joy. These serve as guideposts that can order our work and help unite the American people during trying times. Along with bold policy recommendations & targeted political efforts, the Win the Era Action Fund will work to embody and lift up the values that bring the American people together.