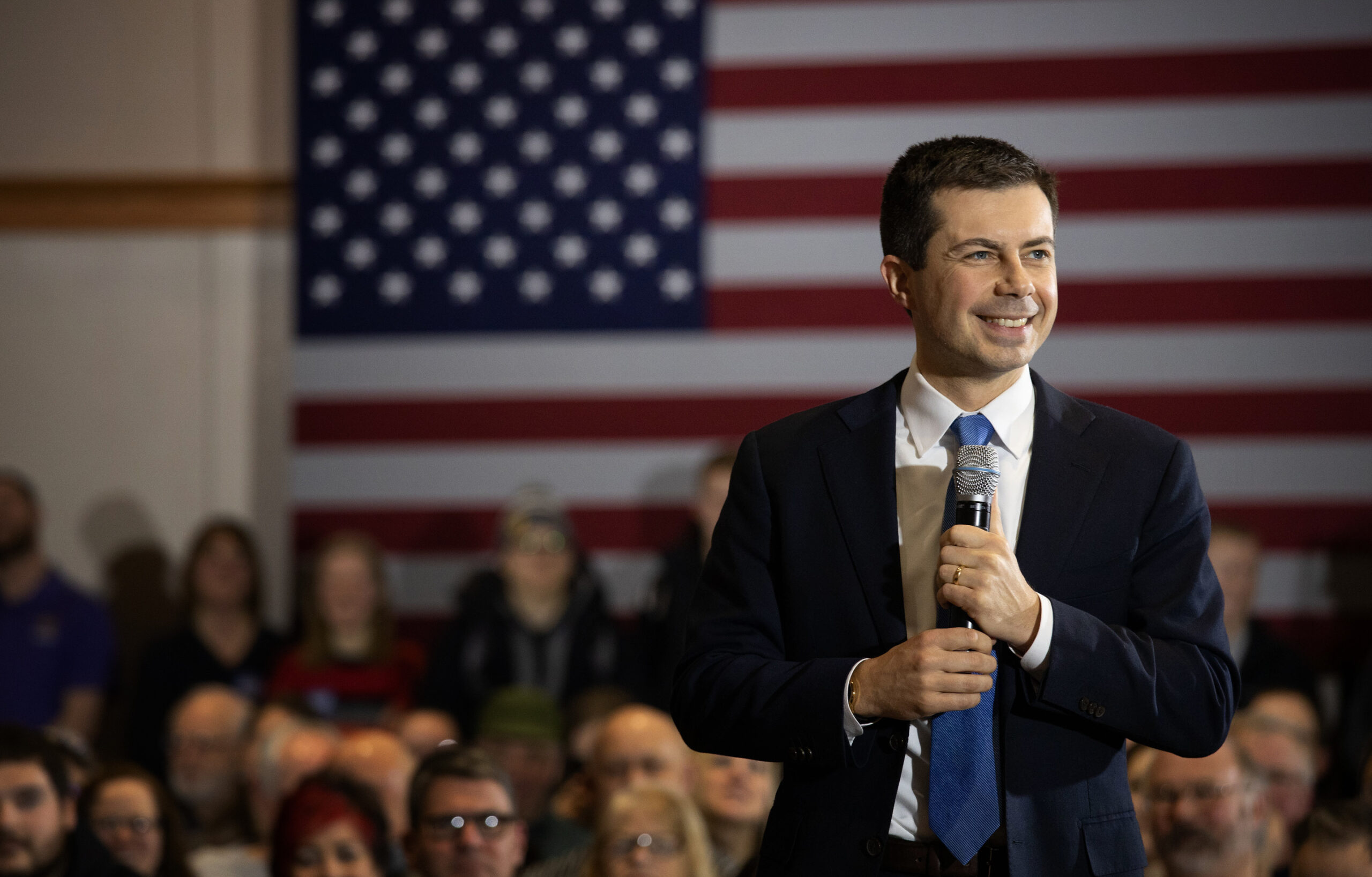 Join the Movement
Together we can build the era that must come next.
There is simply too much at stake to retreat to the sidelines now.
Even before the COVID-19 pandemic, America was in a period of tremendous upheaval. And the more we visualize what comes next, the clearer it becomes that the future won't look like the past. Nor should it.
So many unsustainable features of our old status quo were both exposed and exploited by this crisis: the disempowerment of workers; the racial disparities in health care access; poor coordination with other countries and international bodies; the reduction of believing in science to a matter of political preference.
Now is our chance to work together to elect leaders at every level government who will build a better, more inclusive future for this country and the next generation.
Twitter feed
"If a man say, I love God, and hateth his brother, he is a liar."

RT @mboorstein: The Episcopal bishop of DC – who oversees the DC church Trump just stopped at – tells the @washingtonpost she is "outraged…

RT @AlphonsoDavid: As we celebrate #PrideMonth, let us remember that Pride started as a protest. In this moment, we must take action to emb…
Candidates We Support
Win the Era supports candidates who are lifting up the issues facing this and subsequent generations; who are committed to building a sense of belonging in our country; who are running pioneering campaigns; who are proposing and supporting meaningful, bold policies; and who model the values and spirit of our campaign.