Meet Pete
Pete Buttigieg has served as two-term mayor of South Bend, Indiana and was a Democratic candidate for president of the United States in 2020. A graduate of Harvard University and an Oxford Rhodes Scholar, Buttigieg enlisted in the U.S. Navy Reserve and became a lieutenant when he was deployed to Afghanistan in 2014. In April 2019 he announced his candidacy for president and in February 2020 won the Iowa Caucuses, becoming the first openly gay person to ever win a presidential primary or caucus.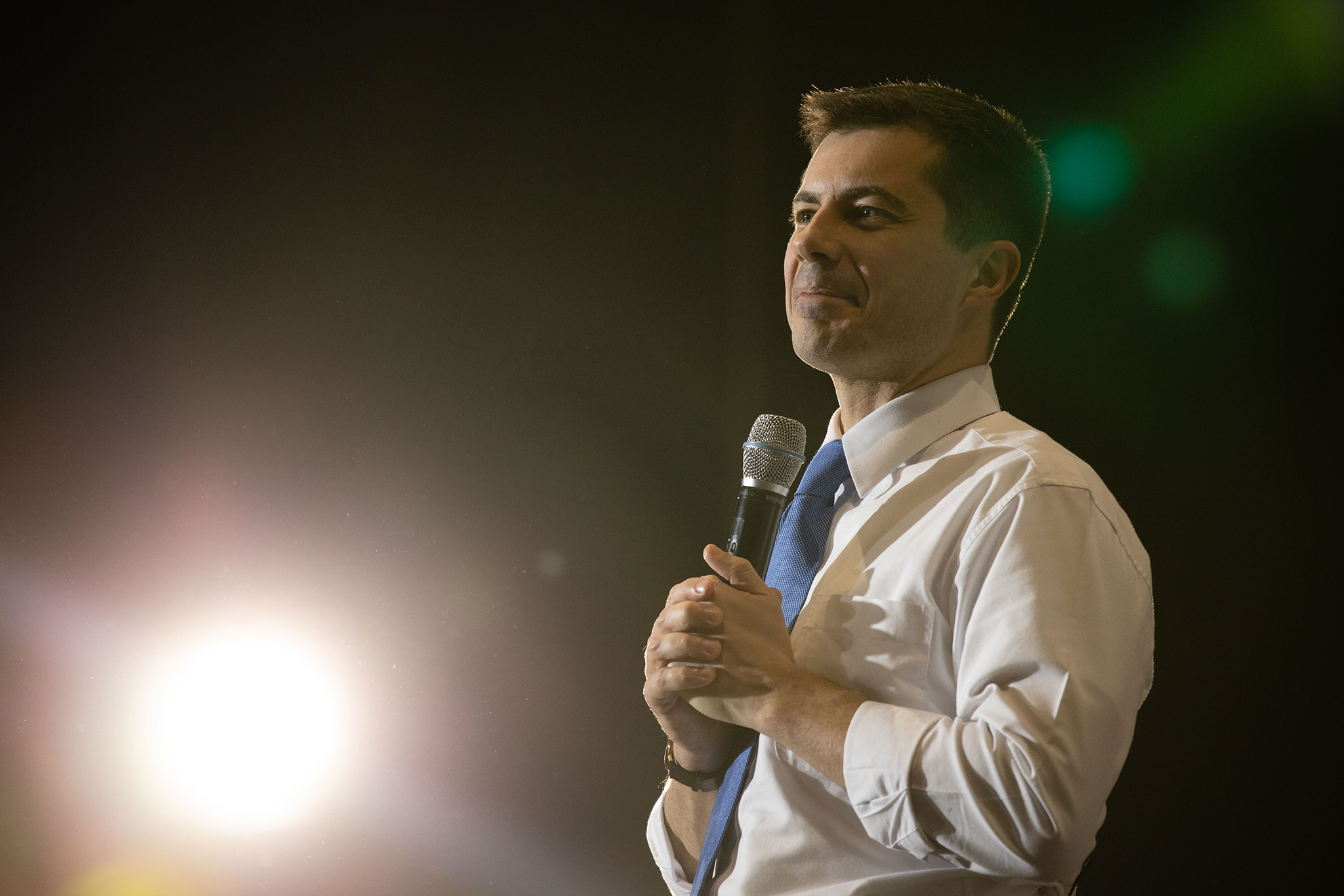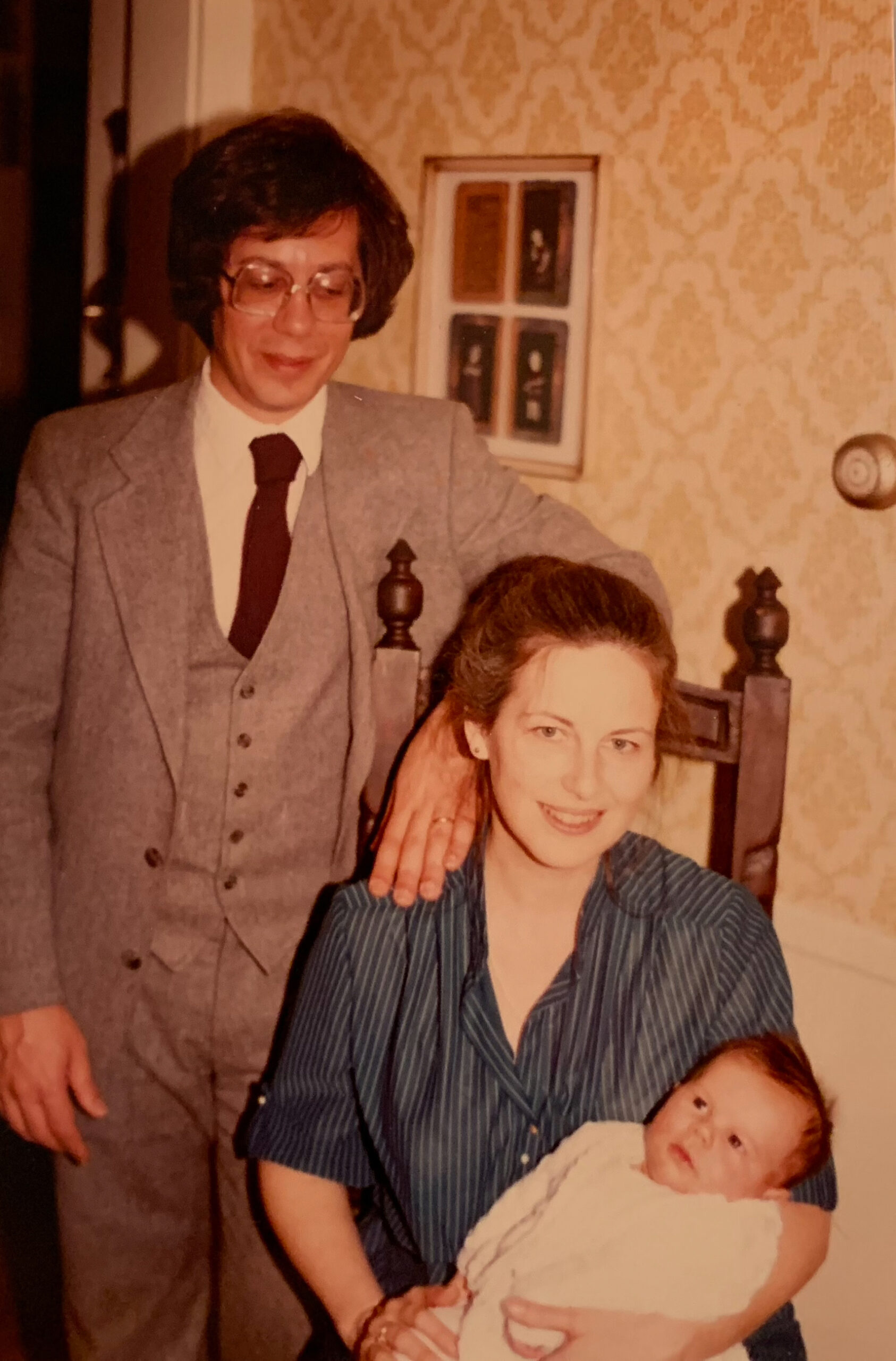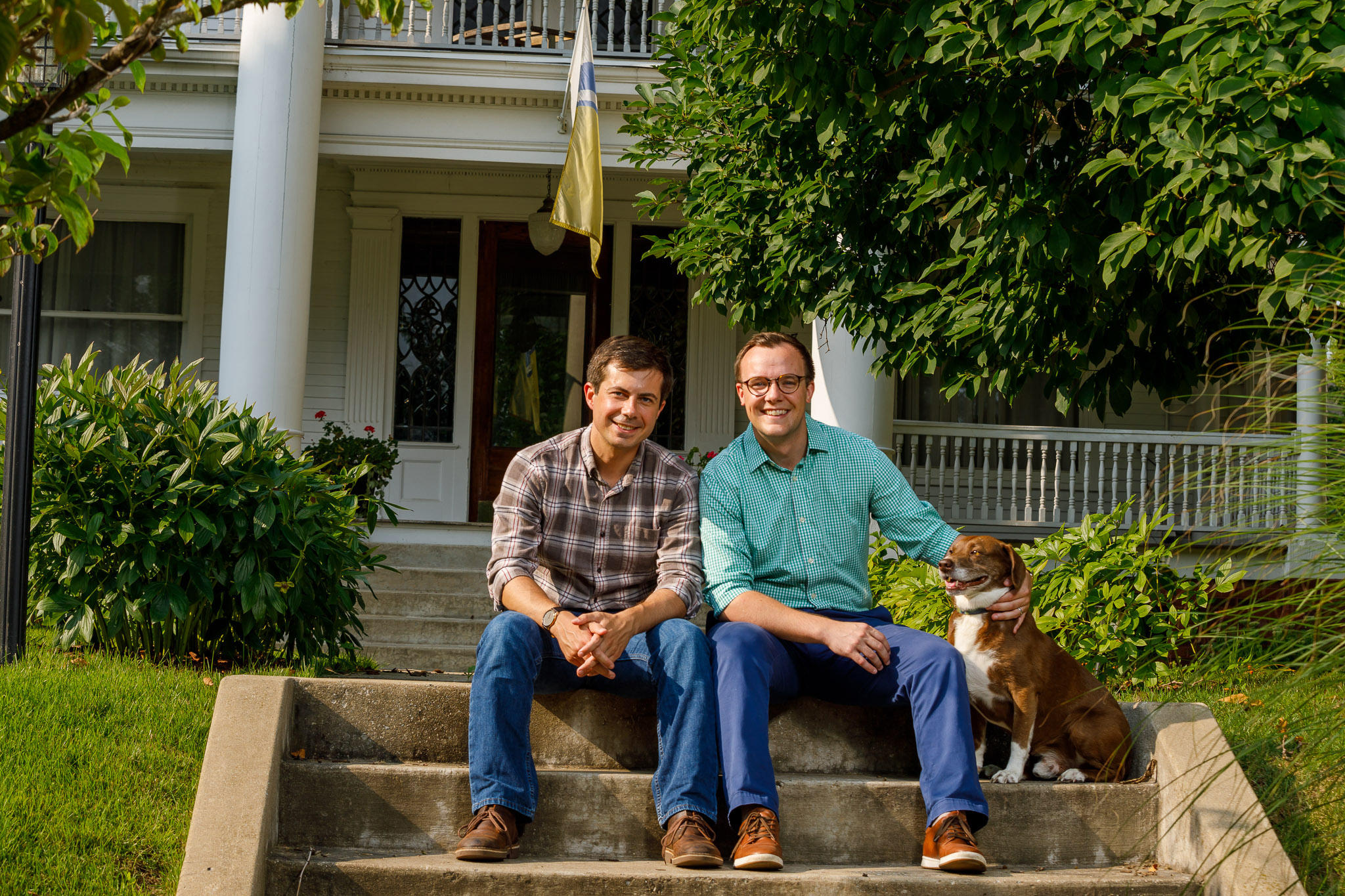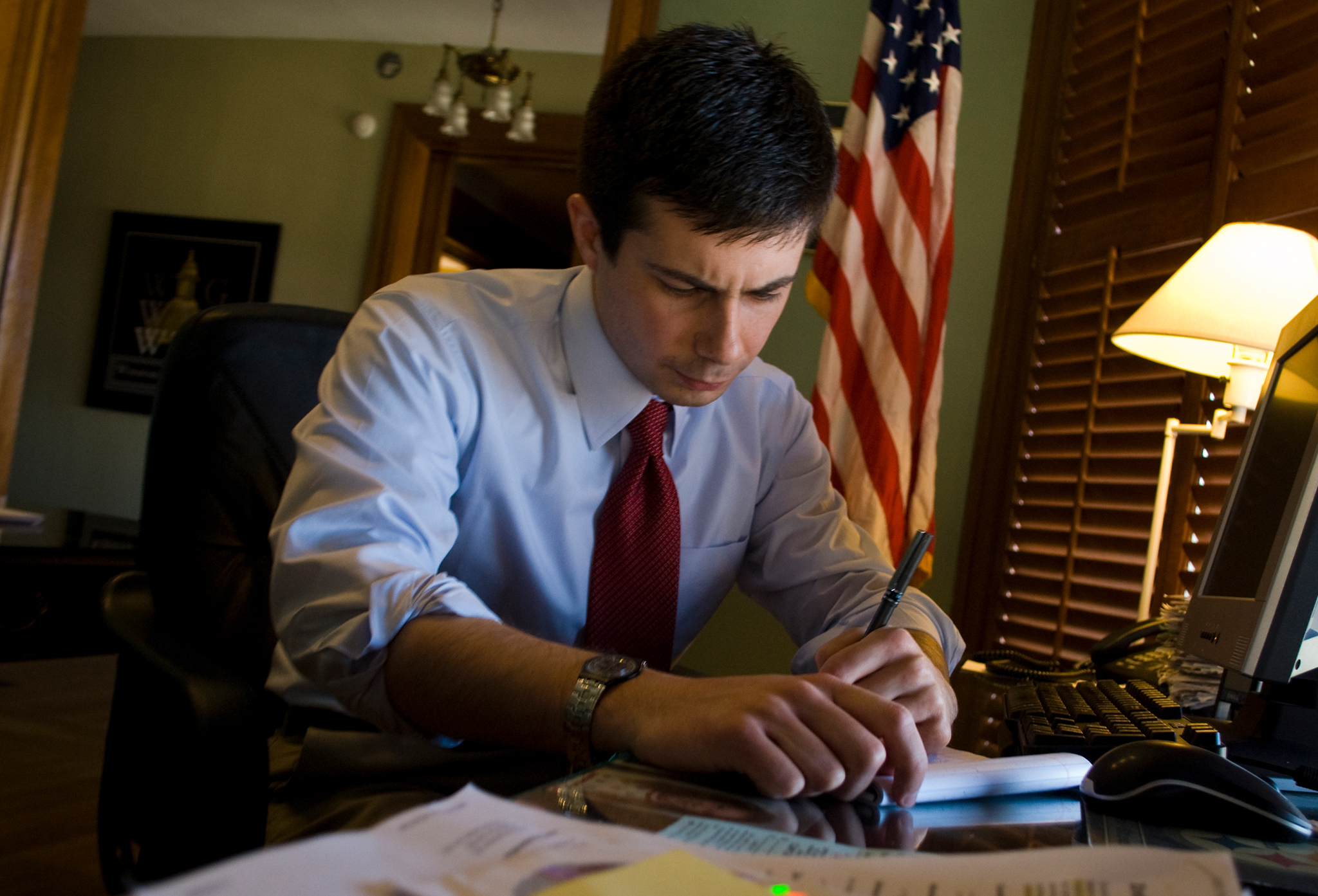 Pete is the son of Joseph Buttigieg, a first-generation immigrant from Malta, and Anne Montgomery, a fifth-generation Hoosier. They raised him in South Bend, Indiana, in the same neighborhood where he lives today with his husband, Chasten, and their rescue dogs, Buddy and Truman.
South Bend was once home to Studebaker, one of the largest car manufacturers in America. Like many other Americans in the industrial Midwest, Pete grew up surrounded by empty factories and abandoned houses, hearing that the only way to a good life was to get out.
Leaving for college, Pete found himself part of a generation that came of age with school shootings, the generation that provided the majority of the troops in the conflicts after 9/11, the generation that is on the business end of climate change, and the generation that—unless we take action—stands to be the first to be worse off economically than their parents.
Pete returned to the Midwest after graduating and took a job in the private sector, before realizing his heart was in public service. In 2011, Pete ran for and was elected Mayor of South Bend on a promise to bring the city back with a new approach to politics and new ideas.
As mayor, Pete worked across the aisle to transform South Bend into a 21st-century city and improve people's everyday lives. Household income rose by 31 percent. Poverty fell by a third, and unemployment was cut in half. The city launched a tech education center and brought nearly $400 million in private investment to downtown.
At the same time, Pete worked to build a South Bend community where every resident could feel safe and included. His first-of-its-kind municipal identification cards for undocumented immigrants brought residents out of the shadows, while a small business incubator established in a historically-Black neighborhood worked to expand opportunity. And while South Bend's turnaround continues, the people of South Bend have come to believe in their city once more.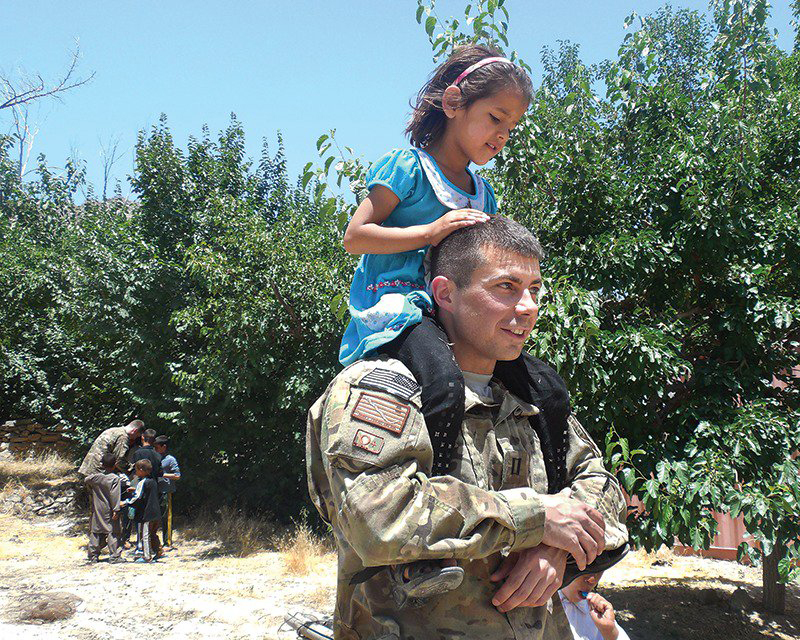 During his first term, Pete took a leave of absence to deploy to Afghanistan. As a Lieutenant in the Navy, Pete served with Americans from every part of the country, of every ethnicity and faith. He saw firsthand that when you bring Americans from different backgrounds together in common purpose, you can build the strongest fighting force in the world.
Pete ran for president in 2020, offering a new generation of American leadership and promising to build a new politics defined by belonging. In February 2020, he became the first openly gay person to ever win a presidential primary or caucus.
In his speech withdrawing from the race on March 1, 2020, he called on supporters to continue championing the values of his campaign and build, "a country that really does empower every American to thrive and a future where everyone belongs." Pete launched Win the Era PAC and Action Fund because he believes that at this moment in American history when there is simply too much at stake to retreat to the sidelines and that everyone has a role to play in building the era that must come next.
Download full resolution headshot here.